Our Leadership, Management, and Sister Communities Instill Confidence in Clarendale…
Clarendale of Chandler is a senior living community offering three lifestyle choices—independent living, assisted living and memory care—all under one roof in a residential neighborhood in Chandler, Arizona.
For only a simple monthly fee, this community provides gracious, comfortable surroundings that keep residents connected to the people, places and things they love most.
Our Leadership Team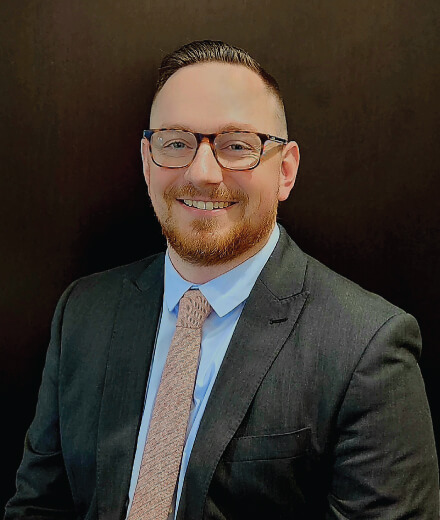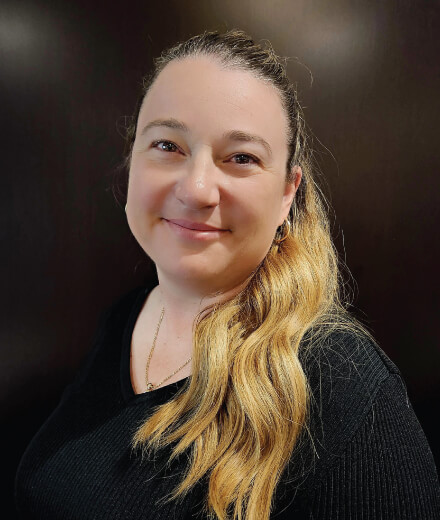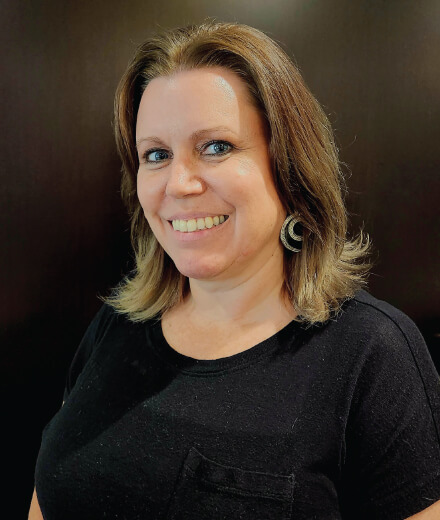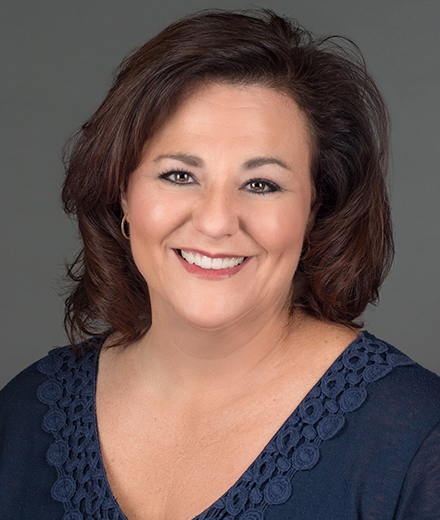 Traci is a proud Arizona native; born and raised in the Valley of the Sun. For over 25 years she has been focused on seniors and has aligned her career towards making a difference in the community. Serving in a variety of settings ranging from upscale continuing care retirement communities, independent living, memory care, assisted living and hospice, Traci came to Clarendale of Chandler in 2018. Formerly our Directory of Community Relations, she was promoted to the Director of Sales and Marketing position in 2020.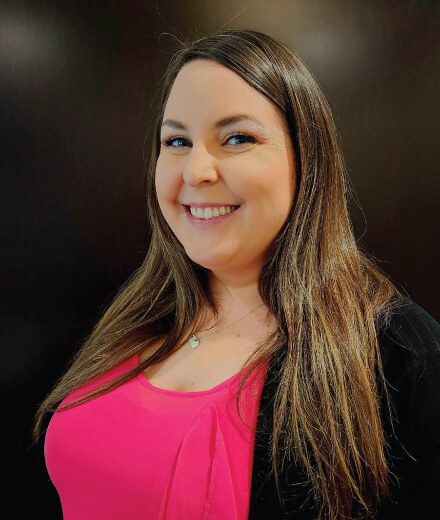 To put it simply, Jody is in charge of activities and events at Clarendale. For more than six years, she's demonstrated a knack for assembling fun, caring teams who enrich the lives of residents each day—and residents love them! Jody began her senior living career as a Move-In-Coordinator but quickly transitioned to Life Enrichment because she loves getting to know residents and seeing their smiles as they enjoy days filled with moments of engaging activities.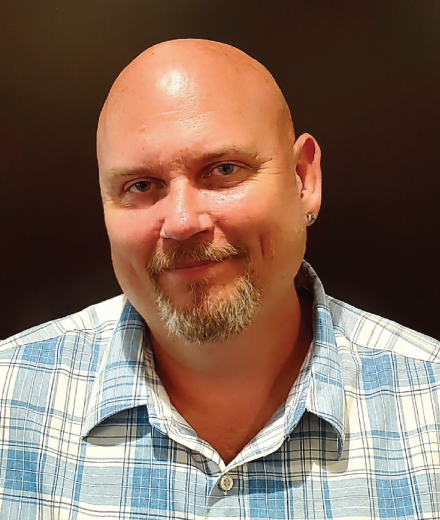 Keeping building operations running smoothly is an important job, and as Director of Plant Operations, Dave has proven he has the skills and background to do it. His experience includes maintaining facilities, and perhaps more important, Dave is committed to doing everything he can to make sure Clarendale of Chandler residents stay safe, comfortable and feeling right at home.
Julie works with prospective residents and their families to find their perfect next home, believing the work we do here sets seniors up for success in an environment where they can flourish socially, emotionally and physically. Julie is a proud 12-year Navy Veteran and holds anAccredited Diploma in Culinary Arts, Baking and Restaurant Management from the Arizona Culinary Institute and a Masters of Business Administration Specialized in Health Care Administration from National University.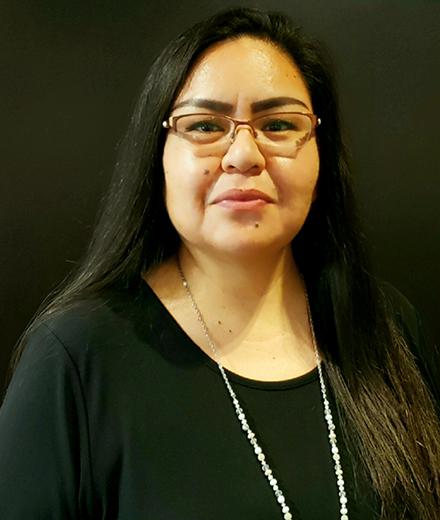 Heather is a proud Native American from the Navajo Nation, born and raised in Ganado, Arizona. For over 15 years she has worked in assisted living and memory care, helping seniors live life to the fullest. Her previous experience ranges from caregiving and accounting to human resources management and she holds an Assisted Living Manager Certificate. Heather considers our residents her grandparents away from home and is proud to be a part of their life and journey.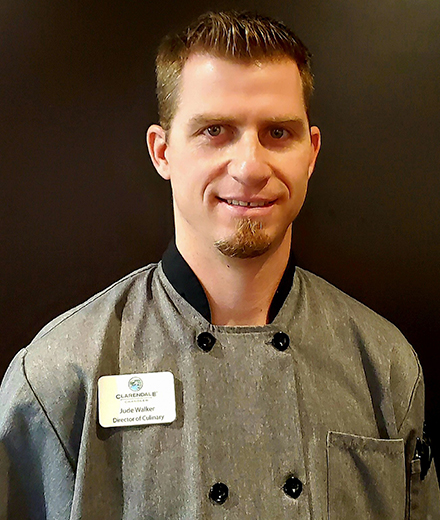 Jude has been a chef for almost two decades. An Arizona native, he started his culinary journey at East Valley Institute of Technology and Scottsdale Community College Culinary Arts Program. He has cooked in chain restaurants, fast-paced high-volume kitchens and country clubs, as well as his own food truck: 2 Fat Guys Grilled Cheese.Jude transitioned to senior living more than ten years ago and now truly loves bringing the culinary world to seniors.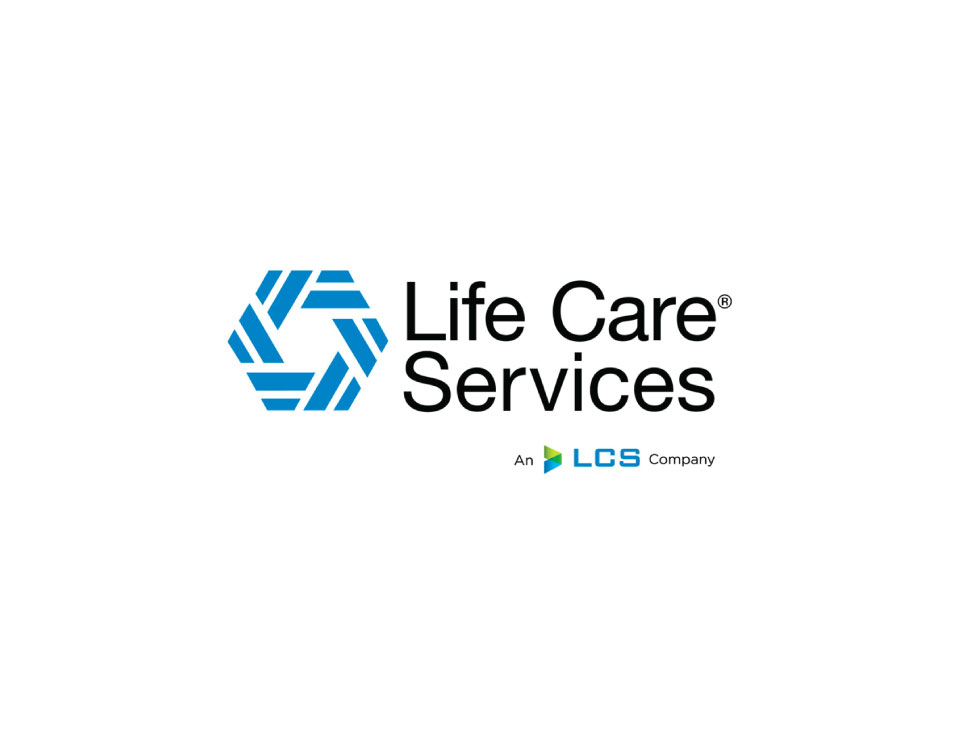 Our Management Team
Life Care Services
Life Care Services®, An LCS Company®, leads the way in senior living with over 50 years of proven experience. This innovative leadership brings passion and performance through strong financial stewardship, lifestyle-centered services as well as high quality health services in communities as unique as the individuals who live in them.
Learn More About LCS

Our Ownership Team Ryan
Founded in 1938, Ryan Companies offers comprehensive commercial real estate services as a national developer, architect, builder, capital investment consultant, and real estate manager with a focus on bringing lasting value to its customers and the communities in which it works. Ryan's market depth includes retail, industrial, healthcare, and senior living. Ryan's development and corporate build-to-suit work spans a wide range of product types including office, mixed-use, hospitality, multifamily housing and mission critical facilities. With a focus on bringing lasting value to its customers and the communities in which it works, Ryan has over 1300 employees in 16 offices and has completed projects in 39 states.
Learn More About Ryan Companies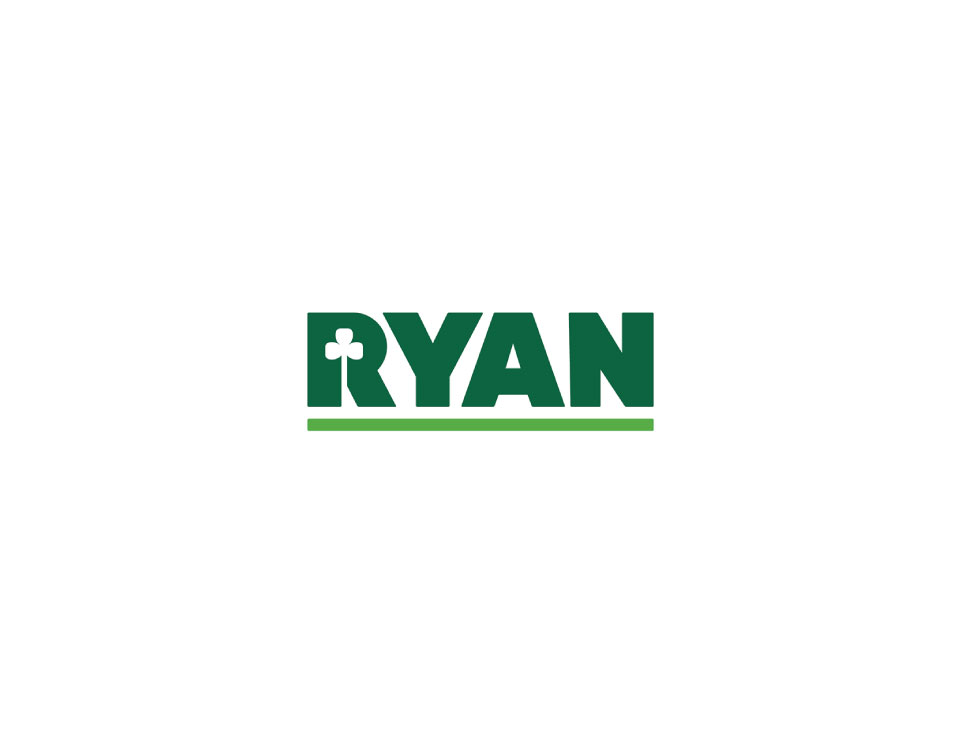 Looking for a Clarendale Community in the East Valley?
Clarendale of Chandler is less than 30 miles from Phoenix via I-10 E in Chandler and convenient to neighboring East Valley communities of Mesa, Gilbert and Ahwatukee. Clarendale offers access to great neighborhood attractions. Boutique shops, eclectic art galleries, ImprovMANIA, Vision Gallery, Chandler Public Library, Chandler Museum and the world-class Chandler Center for the Arts are within eight miles. A weekly farmer's market and award-winning local eateries are also popular stops. You can leave the driving to Clarendale and catch the van for an outing—or drive yourself. Plentiful FREE parking is available.
If the Clarendale lifestyle sounds like a great fit but Chandler isn't the location best suited to keeping you connected to what matters for you and your family, check out our other locations in several states.
Still have questions about Clarendale of Chandler
Contact the senior living experts at Clarendale directly by calling or scheduling a visit.
Contact Our Team